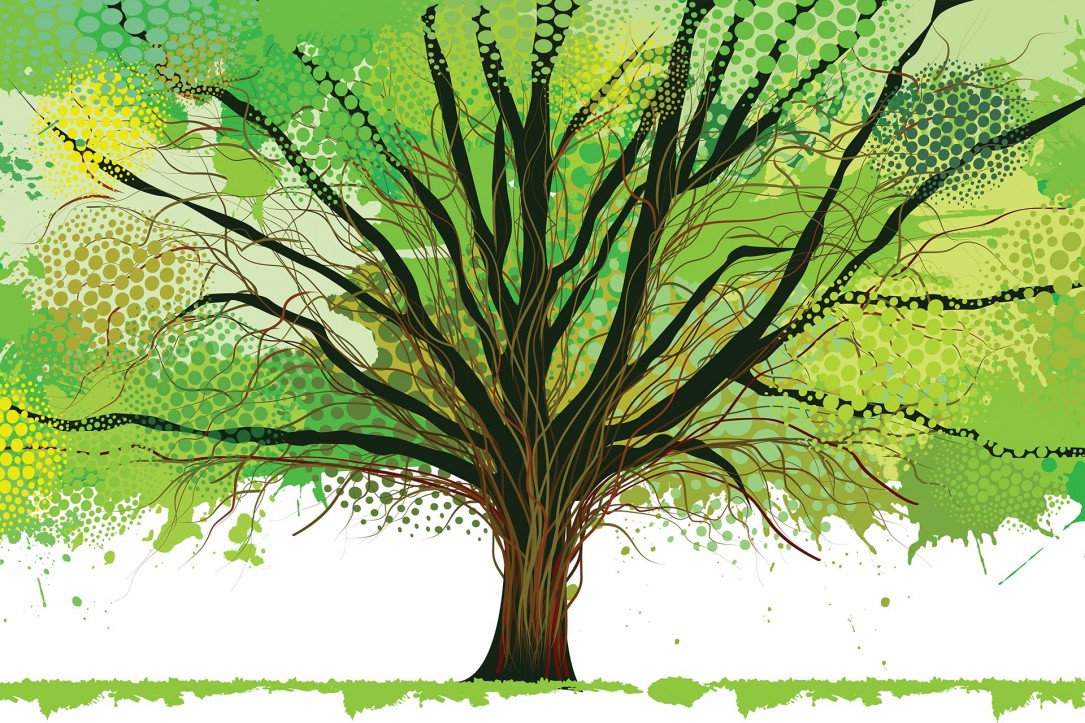 In the fall of 2019, the Foundation for Health Leadership and Innovation's Center of Excellence for Integrated Care, in partnership with Wake AHEC, hosted the North Carolina Integrated Care Symposium 2019: Inspire, Educate, and Connect. Aiming to bring together healthcare professionals from multiple disciplines, this symposium focused on educating the over 130 attendees on clinical innovation, operational/implementation necessities, and financial shifts in the healthcare system. In addition to this focus on the three-world view (Peek, 2008), attendees were treated to a morning plenary on team-based care by Dr. Eduardo Salas of Rice University as well as a lunchtime plenary on provider burnout and self-care by Dr. Clark Gaither. Continuing education events such as this, where whole systems are brought together, are necessary to continuing shifting the paradigm to true whole person care being delivered in North Carolina.
The 2019 Symposium was made possible in part with funding provided by:
Community Care of Western North Carolina
Foundation for Health Leadership and Innovation
Kate B. Reynolds Charitable Trust
Wake AHEC
Peek, C. J. (2008). Planning care in the clinical, operational, and financial worlds. In Collaborative Medicine Case Studies (pp. 25-38). Spring New York.
Posted in Events, Uncategorized