The Center of Excellence for Integrated Care (COE) is thrilled to partner with a diverse range of public and private organizations. COE works with primary care clinics, behavioral health agencies, community health resource organizations and other public and private healthcare partners in North Carolina and beyond.
The work we do with our partners looks different for every system and while we ground our recommendations and strategies in evidence-based integrated behavioral health care models, we recognize that there are often limitations and are prepared to work within these limitations. In our primary care work, we partner with federally qualified health centers, rural health centers, private practice primary care and hospital outpatient clinics. Our team typically begins our work with an assessment to determine the best strategies to reach desired goals for integrated care and provide the support, resources, expertise and assistance to help them reach those goals.
Federally Qualified Health Centers
Private Primary Care Practices
Rural Health Centers
Hospital Primary Care Practices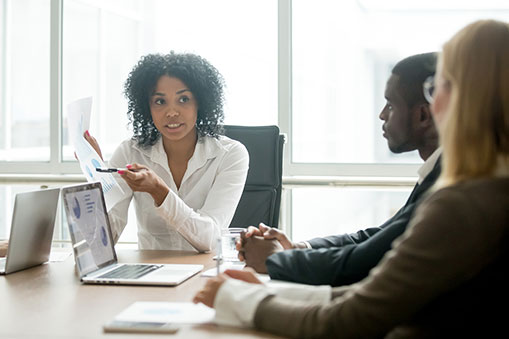 In our work supporting the integration of dual disorder treatment and bidirectional integration (integrating primary care services into behavioral health agencies), we work with mental health and substance use treatment centers looking to integrate services to become dual-diagnosis enhanced facilities.
Mental Health Agencies
Substance Use Agencies
Behavioral Health Agencies providing both mental health and substance use services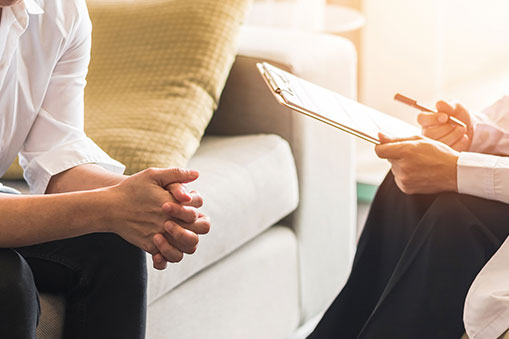 Certain specialty clinics may also benefit from integrating behavioral health services. The degree of integration can range from improving coordination with community behavioral health providers through improving referral and communication methods to embedding a licensed behavioral health provider in a practice.
Dialysis Centers
Pain Clinics
Gastroenterology
Cardiology
Obstetrics and Gynecology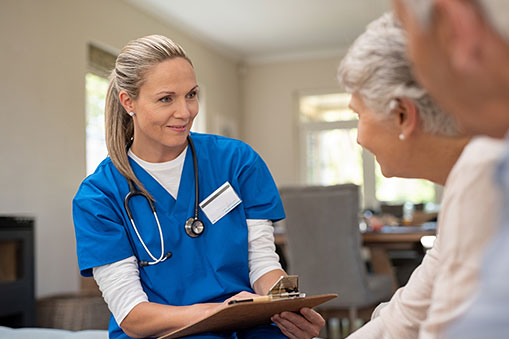 While COE works with a variety of clinic types in their effort to integrate behavioral health, we also work with a wide range of institutions providing workforce training for both those preparing to enter the workforce and those who have worked in the healthcare industry for some time.
Continuing Education
Area Health Education Centers
Public and Private Universities
Medical and Behavioral Professional Graduate Programs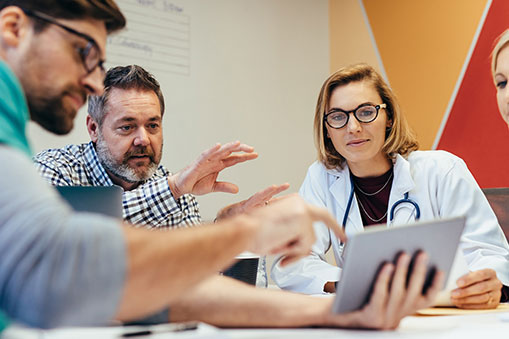 Learn more about our services