Healthcare has been functioning in silos for quite some time, with providers often treating the physical, psychological, social and behavioral symptoms independently of one another.
For example, approximately 70% of patients come to their primary care appointment with psychosocial concerns, and many of these patients have chronic health conditions that, together, create a complicated treatment process if not addressed using a whole-person approach. Primary healthcare can also be difficult to navigate for those with intellectual and developmental disabilities. Additionally, patients battling substance use disorders have previously had their mental health needs treated independently from their substance use disorder. Healthcare systems can also be difficult to navigate for patients battling severe mental illness, leaving them at risk for a reduced life span of up to 25 years.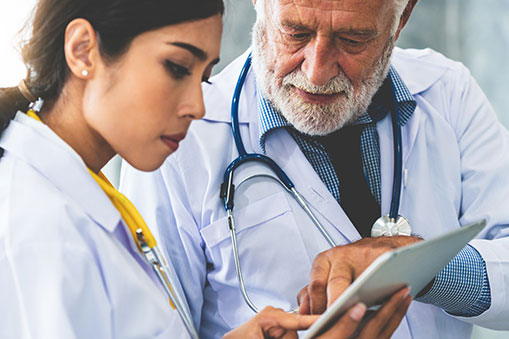 Integration of health can look a myriad of different ways depending on clinic and patient population needs. However, at its essence, the goal is to be able to provide patients accessible and affordable evidence-based services at a population level, meaning to reach as many people as possible in a given patient population or for a specific targeted condition and also increase the comfort level of clinicians and staff with whole-person care and decrease the stigma of behavioral health.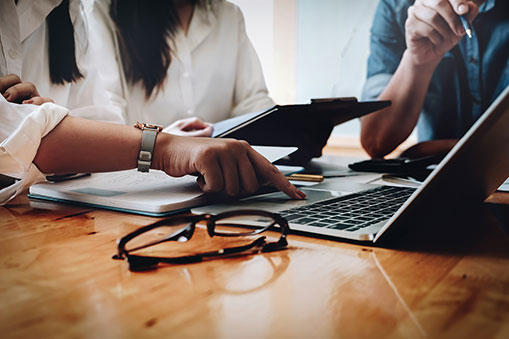 Outcomes for integrating behavioral health into primary care vary depending on the model or program of integrated care implemented. However, patient outcomes have included improved quality of life and functioning, and lower rates of hospitalization and readmission. Disease-specific patient outcomes have largely focused around chronic illnesses such as diabetes, hypertension and diabetes. Additionally, most models of integrated care encourage brief interventions and patients have demonstrated long-term gains (two years post-treatment) with such interventions (Ray-Sannerud, et al., 2012). Lastly, through the support and additional expertise of the behavioral health clinician, integrated primary care also works for the improvement of the primary care providers experience (Reiter, 2013). It is clear through research and experience that integrated care benefits the patients and the clinic system as a whole.
Learn more about integration and the services we offer