The Center of Excellence for Integrated Care (COE) helps practices get a clear picture of how ready their clinic is to take on a new project or initiative, and then combines that level of readiness with a better understanding of their existing level of integration.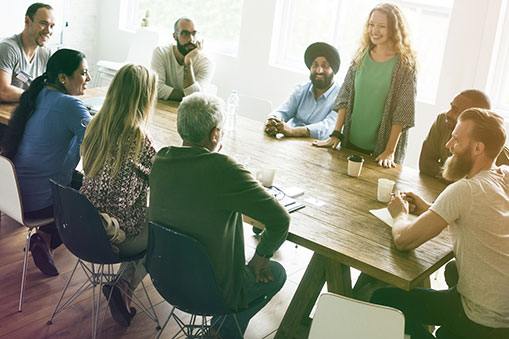 We help practices gain insight into their overall strengths, challenges and readiness to change. The organizational readiness assessment is designed to better understand the staff experience, potential system roadblocks and determine potential solutions.
Readiness assessments include:
A readiness interview to explore organizational members' resolve to implement change (change commitment) and collective capability to do so (change efficacy)
Clinical shadowing to study clinic workflow and procedures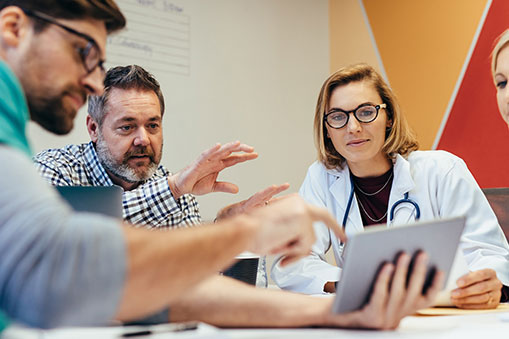 Integrated Care Assessment
COE also helps practices better understand what they are doing well specifically when it comes to providing whole-person care. We offer an opportunity to think through clinical and operational procedures and protocols in a way that encourages discussion and brainstorming, while also giving practices a snapshot to work from in their steps moving forward. We will recommend a specific assessment tool depending on your practice's goals.
While clinics will decide for themselves their strategic goals, the COE will help develop and provide expert suggestions for an implementation plan based on organizational readiness, the integrated care assessment, clinic observation and input from key stakeholders in the organization.
Integrated care assessments include: 
An assessment meeting with clinic representatives and leadership to complete the assessment tool and reach consensus ratings on all assessment items
A post-assessment debriefing appointment to review the assessment results and identify target growth areas for the organization's integrated health program to accomplish in a 1-year plan
Do you want to know how your clinic is faring providing integrated services or if your organization is ready to take the next steps with providing whole-person care?