At the Center of Excellence for Integrated Care (COE), we believe the most important part of Technical Assistance (TA) is matching what the organization needs and wants to the provision of services.
Our technical assistance engagement is typically the provision of support over 12 months or longer, with defined deliverables and outcomes for supporting practices with developing or improving integrated care services. During our TA process, we provide both direct and virtual technical assistance.
Our work can take many shapes but can include: practice assessment shadowing and coaching of clinical personnel and observation of clinic flow, training provided to clinic staff and leadership, implementation planning, and recruitment and onboarding/training of behavioral health providers. We also support our technical assistance partners virtually through resource collection, implementation check-ins and project management.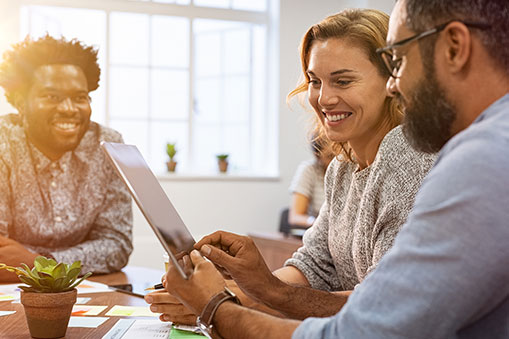 Technical assistance services include:
Recruiting, hiring and onboarding new behavioral health providers to support integration efforts
On-site observation and coaching of behavioral health and primary care providers
On-site and remote webinar training for providers, staff and leadership on clinical, operational and financial implementation of integrated care
Development, review and expert feedback on implementation plans for practice transformation and quality improvement related to integrated care
Facilitation of integrated care implementation team meetings to evaluate progress on target growth areas and provide expertise on achieving the desired outcomes in a feasible manner

 

Facilitation of consultations with special experts such as billing and coding consultants
Support for process, policy and procedure development related to integrated care implementation, as well as strategizing for structuring the operations and management of integrated care
Ongoing in-person and remote support and consultation throughout project timeframe
Schedule a consult with one of our integration specialists or the COE director today