Leader and Change Facilitator
The Center of Excellence for Integrated Care (COE) has been a proponent of integrated healthcare for over a decade. Core to the Foundation for Health Leadership and Innovation's work to improve health for all people and all communities, COE has served over 40 organizations, integrating a wide range of needs in the quest for providing whole person care. Over the last 13 years, COE has been involved in statewide level meetings and committees to bring knowledge of changes to clinics with whom they work, while also relaying the challenges that clinics and systems are experiencing to those writing the statewide policies.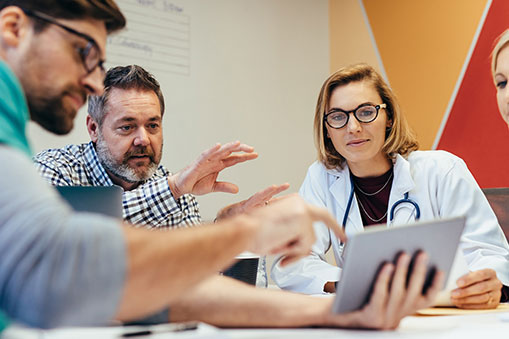 Just as change in healthcare systems requires positive relationships and dynamics, at COE we pride ourselves on our positive team dynamics and skills in fostering relationships. We are staffed with licensed behavioral health staff and consultants who have experience providing integrated behavioral healthcare, traditional mental health services and have also worked to translate that experience into providing technical assistance.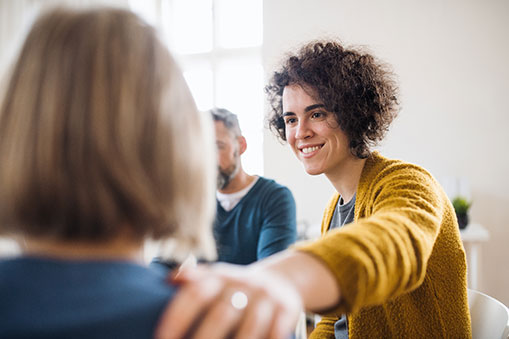 We encourage an open dialogue with our clients throughout our partnership process. While we will provide recommendations and strategies, we recognize that systems are unique and remain flexible around revisions in what is needed in the work to meet our client's needs. We have provided services that range from one-on-one training of clinicians to facilitating and providing training for whole clinic systems. Just as in a clinic setting, where we encourage staff to be accountable to their learning process, we consider ourselves experts, but also continual learners. If we do not have the information your clinic needs immediately available, we will connect with our resources to ensure your needs are met and your effort a success.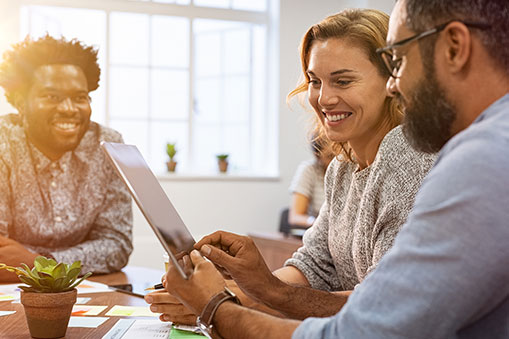 Learn more about our services