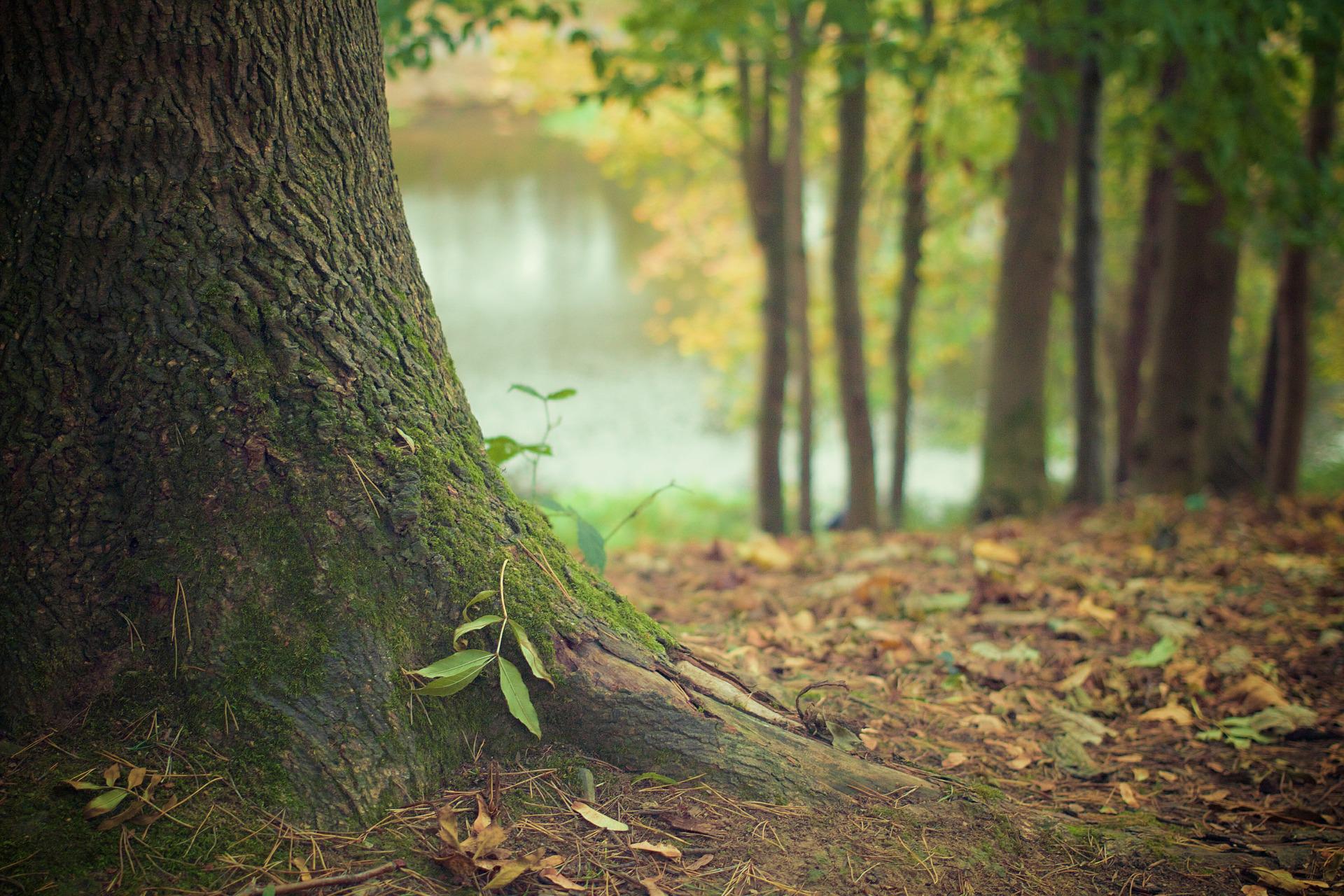 *For the month of May, honoring Mental Health Awareness, the Center of Excellence for Integrated Care, a program of the Foundation for Health Leadership and Innovation, will host a series of blogs following Alex. These weekly journal entries from Alex begin in 2032 when Alex is 18 years old. Over the month Alex will reflect on the benefits gained from living in a system with preventive mental health policies as they grew up.
*Week 3 flashes forward to Alex in their late 20's and fully engaged in adult life in their community. Alex is employed and continues in a serious relationship considering future plans with that person.
"Life is plugging along nicely. I haven't gotten a chance to write in this journal as much as I would like. Life is busy now that I have gotten the promotion I was hoping for and Frankie and I have been traveling so much. Things are getting serious with Frankie and I am excited. I feel like we have found our groove as a couple, and we have the support of those around us as well if we decide to move forward.
When I graduated college, I realized I had actually made quite a good space for me there. Leaving college felt like I was leaving another nest or family of people who understood me and who shared a common goal. I felt like I floundered a bit looking for work and then meeting Frankie helped me not feel so lost out in the adulting world. Also finding other community groups that I took an interest in helped a lot as well with my overall wellness. Long ago during my pediatric days, I remember talking to Sam about being involved with groups or events around me to help me not get stuck inside my own head or in sort of an anxious state. In high school she got me to be involved in some clubs even when I did not want to, and what I probably liked most about those clubs was the community service. Now I volunteer even as an adult with a community food bank. Being involved and being helpful in that way always makes me feel useful and connected to others and somehow life seems more manageable. Yet another tool in my mental health toolbox that really doesn't seem like a "tool" anymore, just seems like a part of my life that I enjoy and that makes my life more enjoyable.
I also finally found a church that fits for me as well. It might be a little different than what I grew up with, but I had to find a church that I felt good about and that I wanted to be connected with. It just so happens this church does a lot in the community as well and even serves as a distribution site for the food bank I volunteer with. I have been involved with a young adult group through the church as well and might be considering leading a group, but I am just not quite sure I am there yet. We'll see what the future holds. It feels so good to talk to my parents about where I am in life and how well things are going. I think they were worried about how I would do moving from such a small town to a bigger area in the state. We talk a lot about how grateful they are for Sam's role and my pediatrician's role in preparing me to launch out on my own.
Well, who knows when I will get time to sit down and write again – but life is good! " Thanks, Alex
Posted in Mental Health Awareness