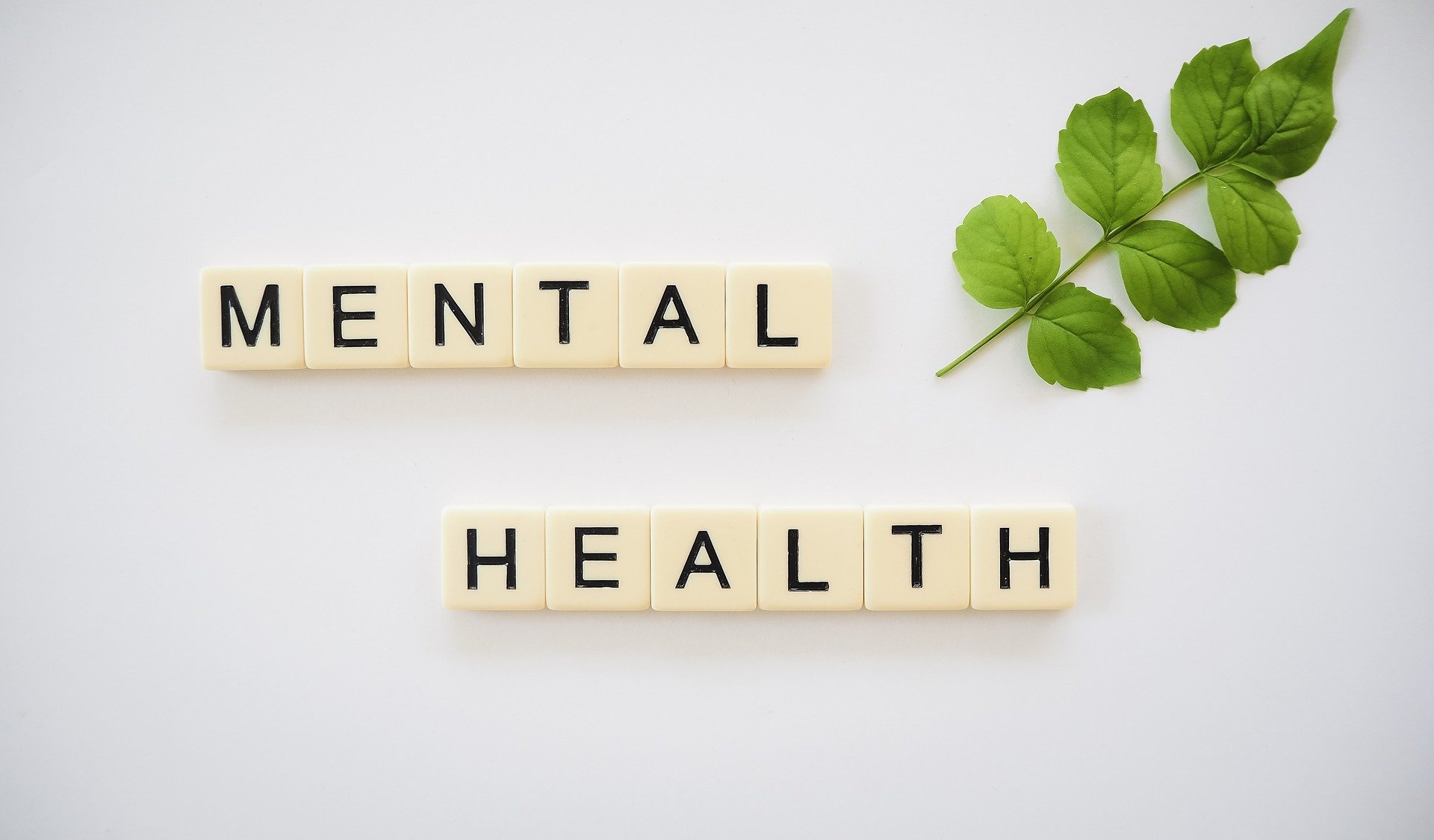 *For the month of May, honoring Mental Health Awareness, the Center of Excellence for Integrated Care, a program of the Foundation for Health Leadership and Innovation, will host a series of blogs following the perspective of an individual who is emerging into adulthood and received preventative mental health services as a child. We invite you to meet Alex, who will begin their journey at age 18 and over the month Alex will reflect on the benefits gained from living in a system with preventive mental health policies.
by Dr. Lisa Tyndall, LMFT, Dr. Amelia Muse, LMFT, and Mrs. Sara Herrity, MS, LMFT
*Alex recently graduated high school and is a first-generation college student at a University approximately two hours from home.
"Whew, the last few months have been an adjustment. Never having been away from my family longer than a week before, and not having them around at the end of the day has been hard sometimes. Not sure I quite fit in here with so many people around me having a lot more than me, at least cars and nicer clothes. I have met a few people who I like from towns and backgrounds like mine and that has been helpful.
I have to be honest though, there have been times I just want to hide out in my room scrolling on my phone or trying to study in the library. Sometimes things can feel so out of my control and I can feel really small. Studying or playing my video games or scrolling can seem like the only thing I know to do in order to feel okay. I knew getting my head in the books and in classes would help for a bit, but I was also glad to remember some of the things I learned over the years with my therapist and pediatrician.
Dr. Johnson and Sam were so helpful at my annual appointments each year. I honestly cannot remember a time that they were not in my life. One thing I remember is they said the same thing, but would talk about it differently. Dr. Johnson would talk to me about staying active for my health. Sam would talk to me about staying active too, and it seemed to reinforce what Dr. Johnson said, but would then add how it helped with my stress and mood. I learned that sometimes when I went through times that I felt anxious or down about life, a good workout was always something that helped, and I was able to really get out of my head. Sam would share with me how talking out the stress, like with her, my parents or my good friends, also helped. My check-ins with both of them gave me the coping tools and support to take charge of how I feel.
I am grateful though that I had the benefit of talking to Sam and Dr. Johnson both because I know it was not always this way. My parents have said that no one used to go to therapy unless things were really bad, then the pandemic of 2020 happened, and some things changed. I am grateful that there is not stigma any more around people talking to their therapist, that even my friends have talked about having to go to therapy sometimes, and that my insurance has made it possible for me to get that support before I technically needed it. Now, along with other tools that I learned over the years, I check in with the student counseling center on campus once a month or so just to get grounded again. My parents say that now it seems like finally the systems around us have acknowledged how important it is to take care of all the parts of our health. I'm glad I do not have to wonder what it would have been like to grow up without people like Dr. Johnson and Sam.
Thanks, Alex
Posted in Mental Health Awareness